Holidays
Philly knows how to celebrate! With parades, festivals, and lots of special events, here's a look at what to expect at different holidays in and around Philadelphia.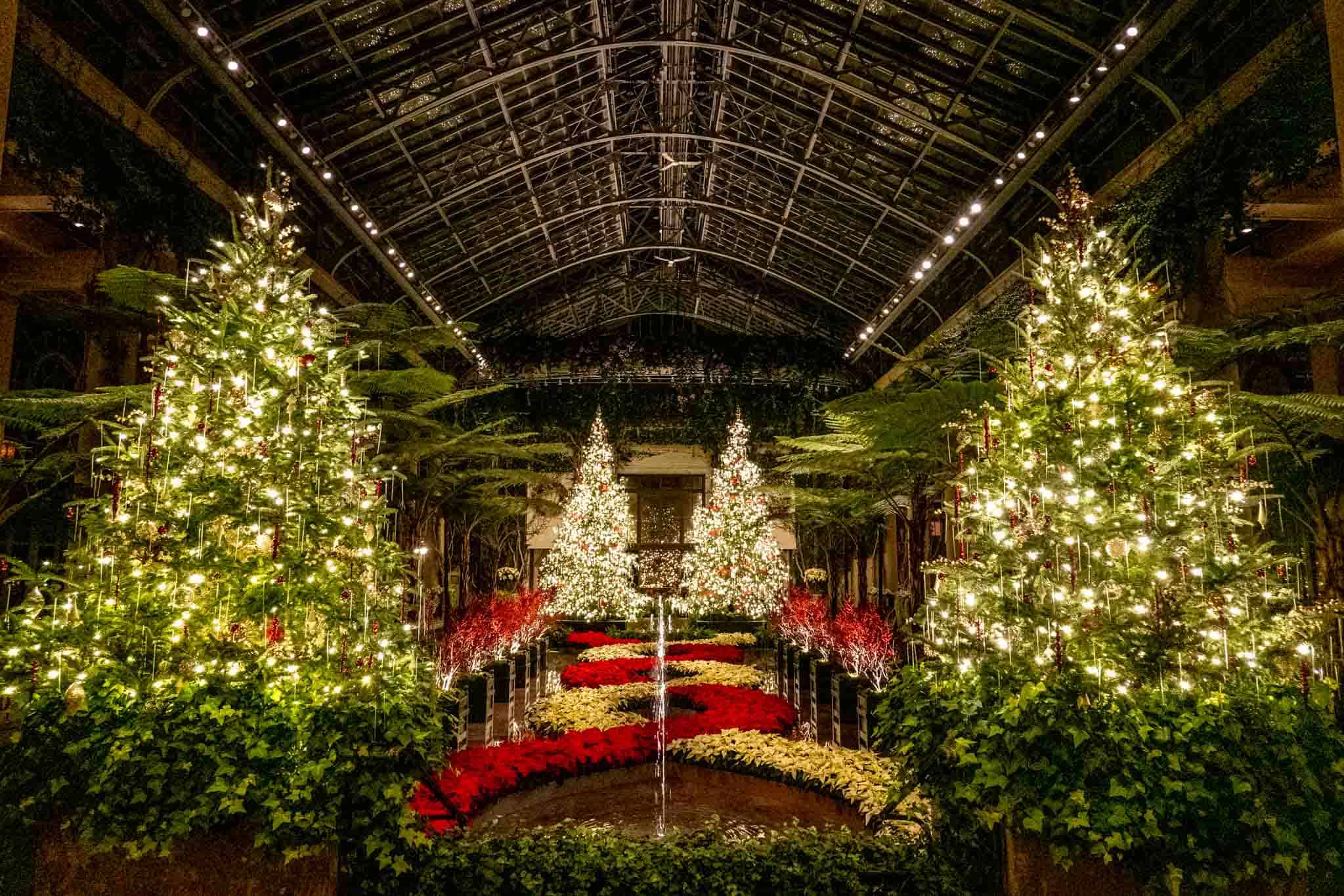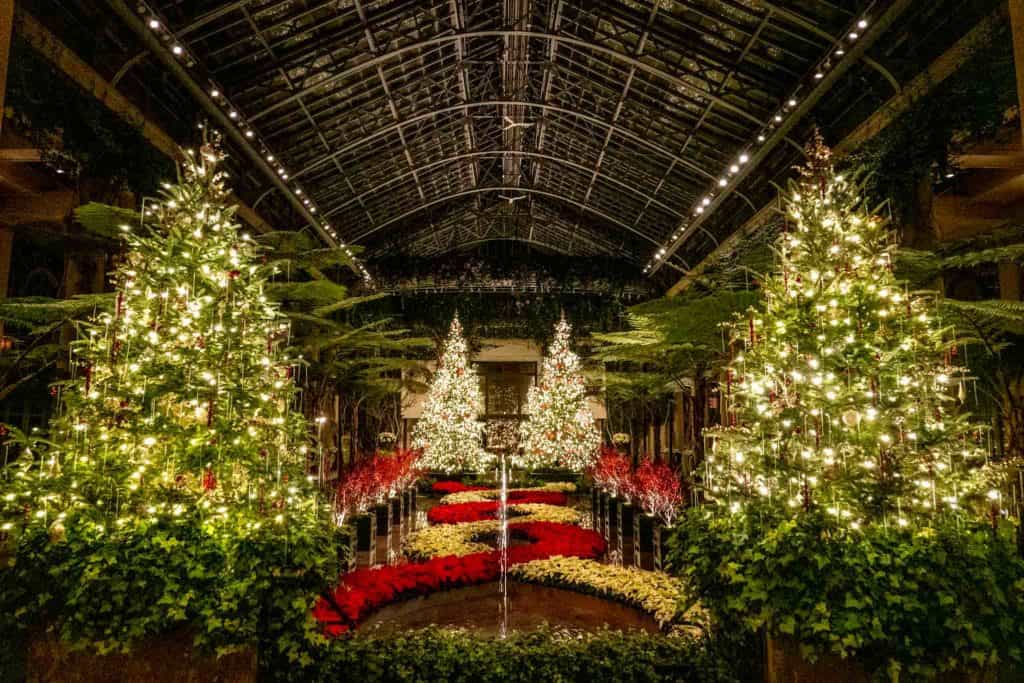 Longwood Gardens in Kennett Square transforms into a truly magical place at Christmas.
Whether you're looking for an amazing drive-through light show or neighbors who go all-out to decorate their homes for the season, Bucks Count has so much to offer.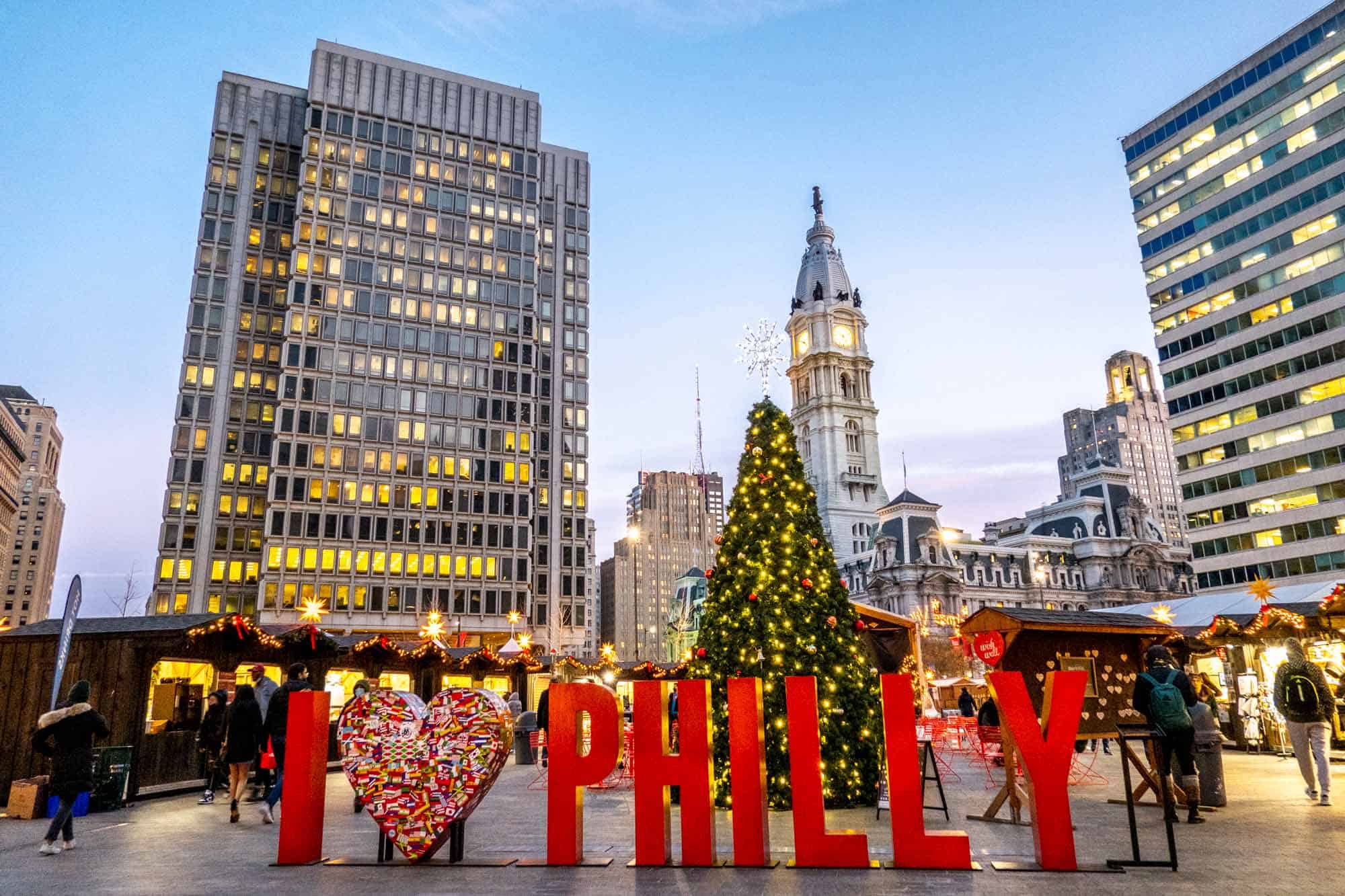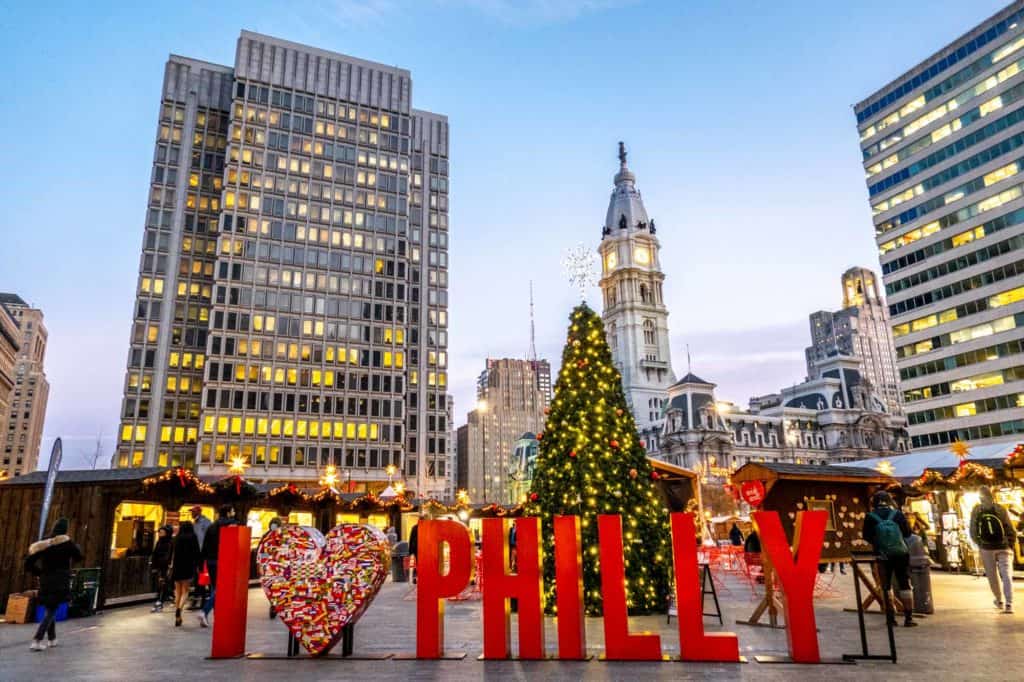 The Christmas Village in Philadelphia is the highlight of the season in the city.