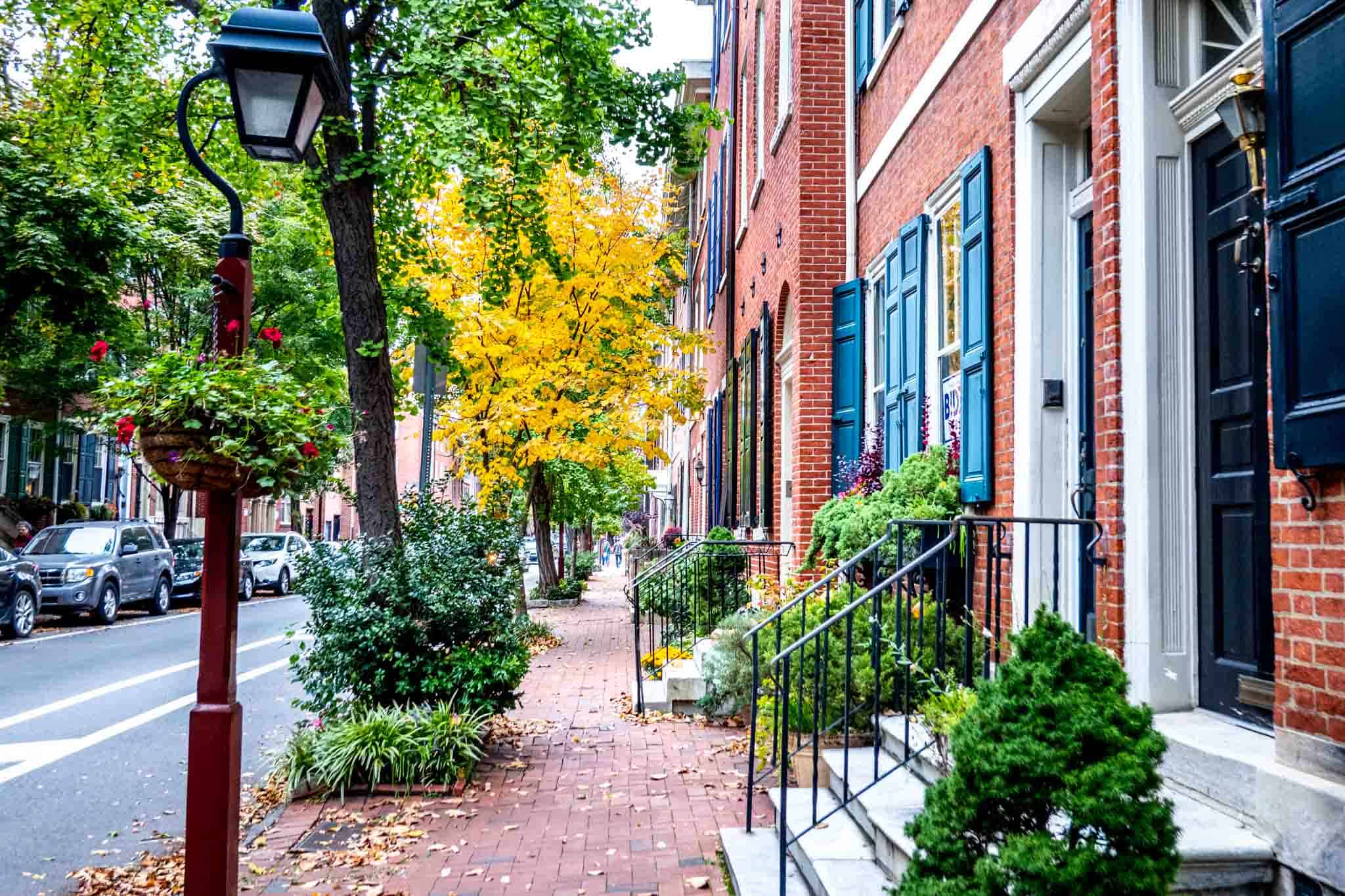 Philadelphia is known as "The City of Neighborhoods." From Pennypack to Chestnut Hill and Northern Liberties to East Passyunk, the city is full of unique areas to get to know.
When most people think of Philadelphia, it's Center City that comes to mind. Among other sections, this downtown area includes Old City–where the founding fathers met and signed The Constitution–and Rittenhouse Square, one of the original city squares established by William Penn.
But Center City is just one small part of the city. There's the cool neighborhood of Fishtown, Clark Park with its beautiful park and unique Victorians, and historic Germantown where you can visit a stop on the Underground Railroad.
There's so much to see and do in the neighborhoods of Philadelphia. Find one to explore.