Cemeteries
In a city as old as Philadelphia, historic cemeteries are an intriguing part of the landscape. From burial grounds holding signers of the Declaration of Independence to the graves of prominent abolitionists and cemeteries designed to be tourist attractions, the city has a little bit of everything.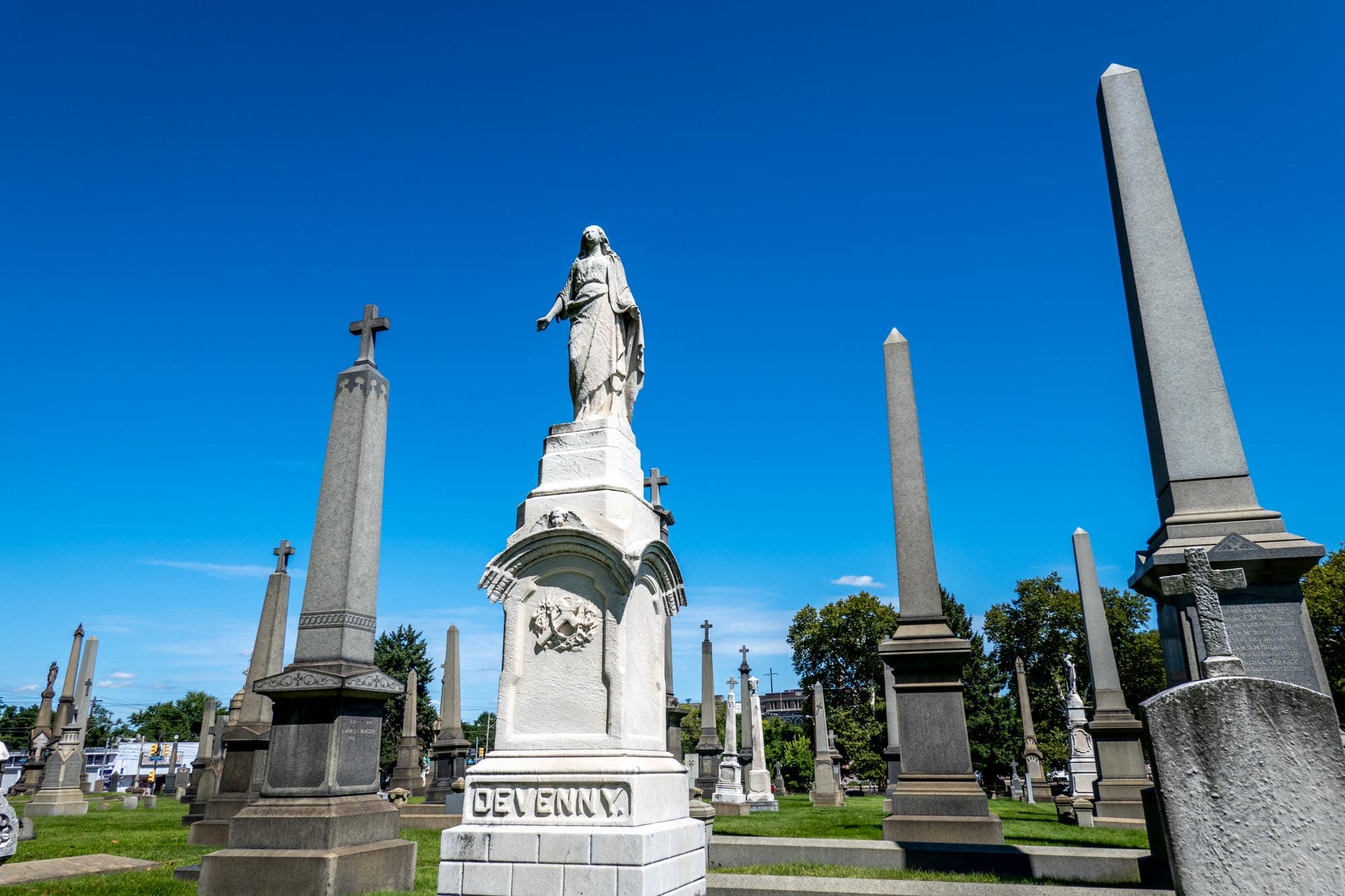 Philadelphia's immigration history can be seen at the Old Cathedral Cemetery.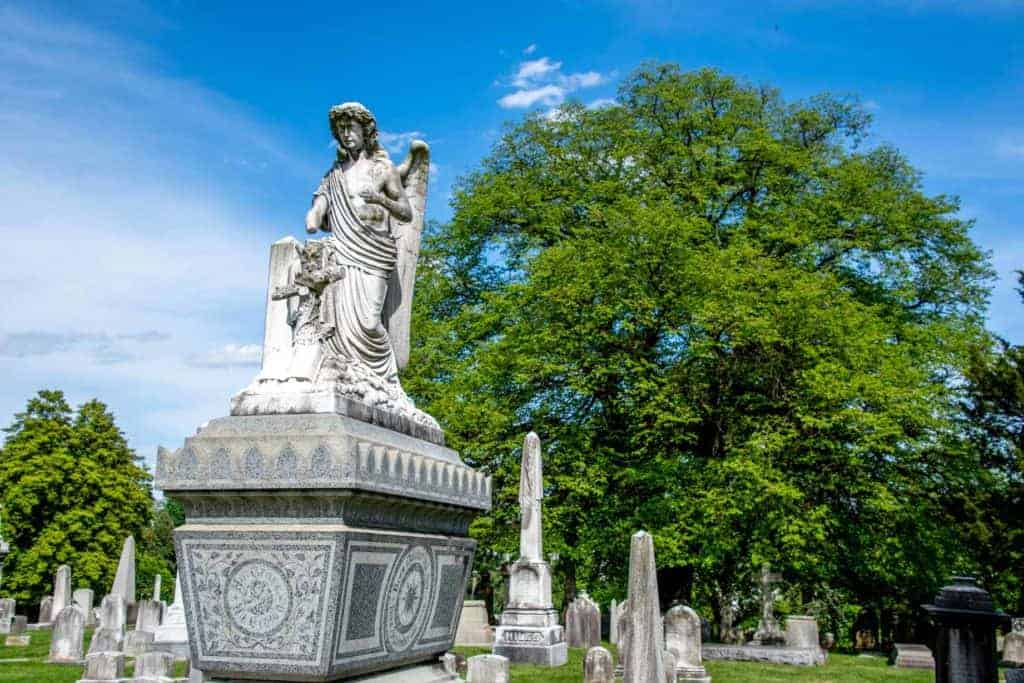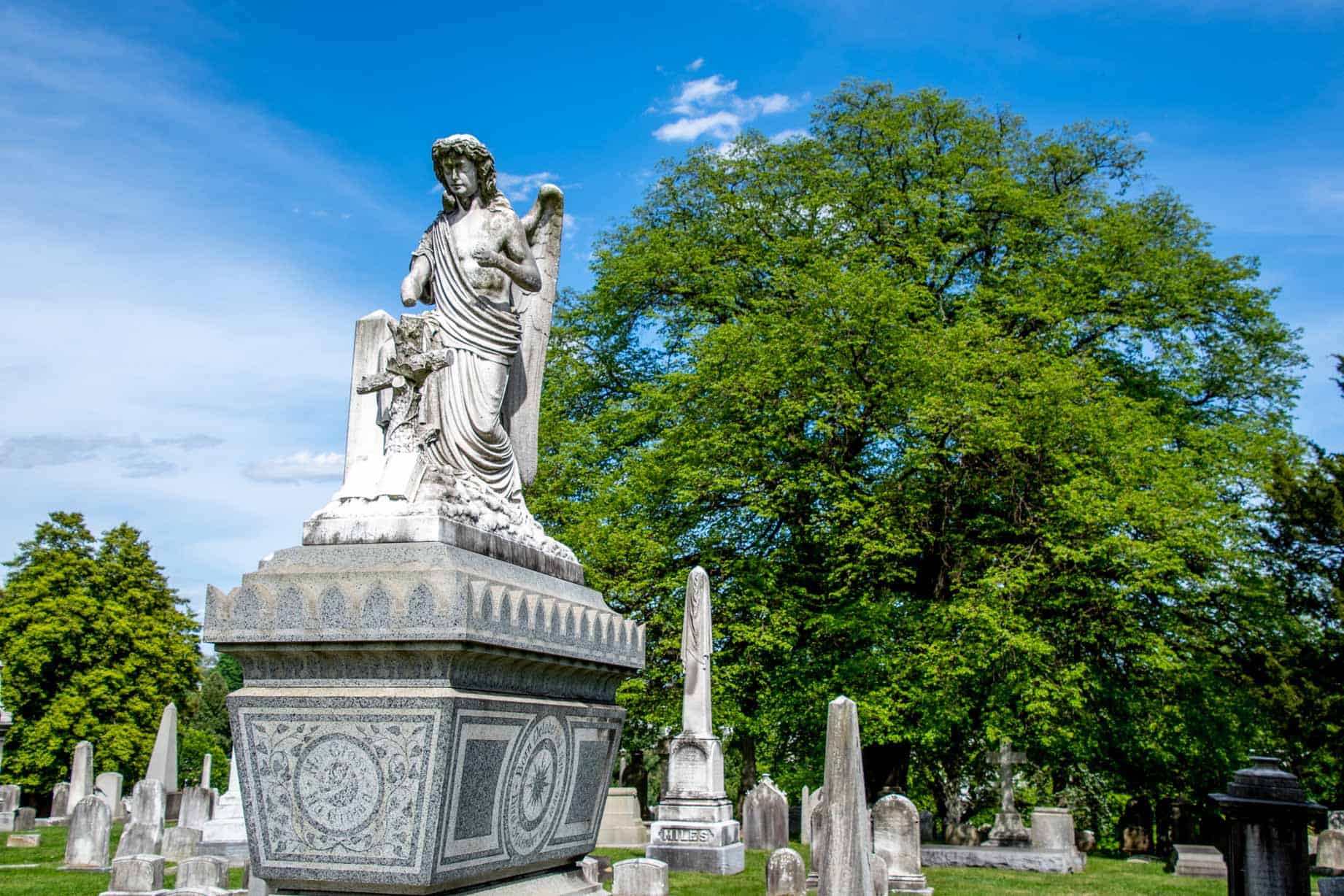 With elaborate monuments and attractive surroundings, Laurel Hill is among the unique spots to visit in Philadelphia.