Delaware
Exploring all the First State — Delaware — has to offer.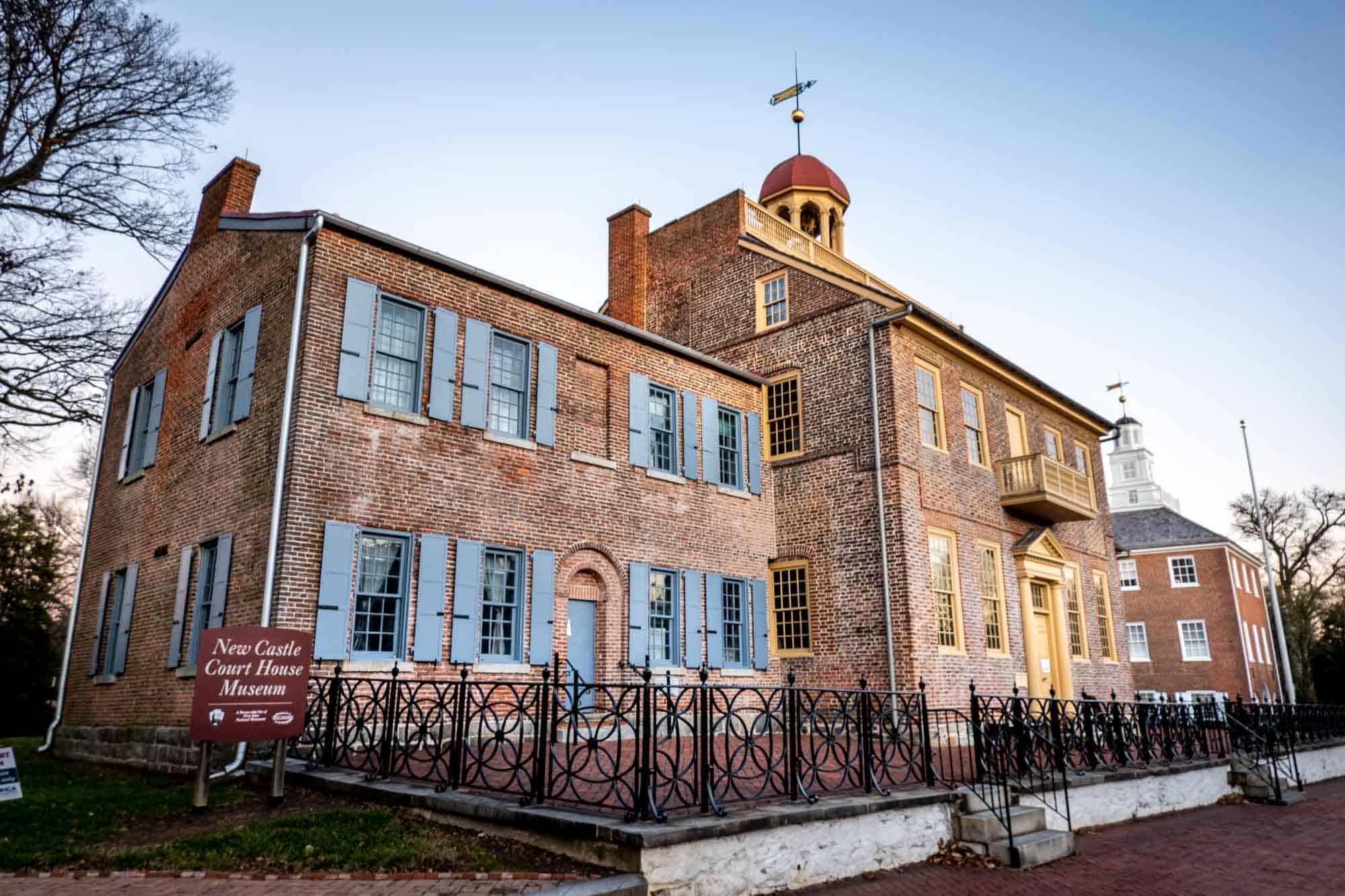 Enjoy these historic national park sites in Delaware.
Here are the best beaches in Delaware to cool off…or enjoy nature.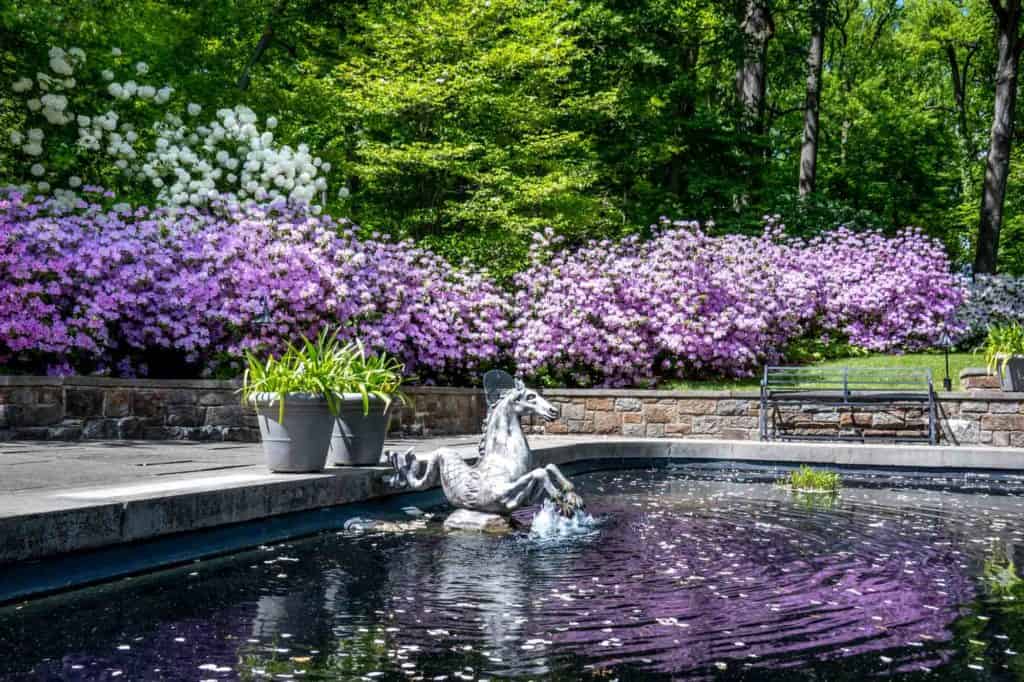 With grand mansions, meandering gardens, historical sites, and more, there are lots of fun things to do in Wilmington, Delaware.