One of the most vibrant areas of South Philadelphia, the East Passyunk neighborhood (pronounced "Pash-yunk") is a mix of old and new. It's traditional South Philly rowhomes and 100-year-old Italian restaurants alongside fun boutiques and cafes from some of the city's most notable chefs. There are even old-made-new concepts like the Bok Building, a high school from the 1930s that has been converted into restaurants, bakeries, and artists workshops.
There's a little bit of everything here, and it's changing all the time.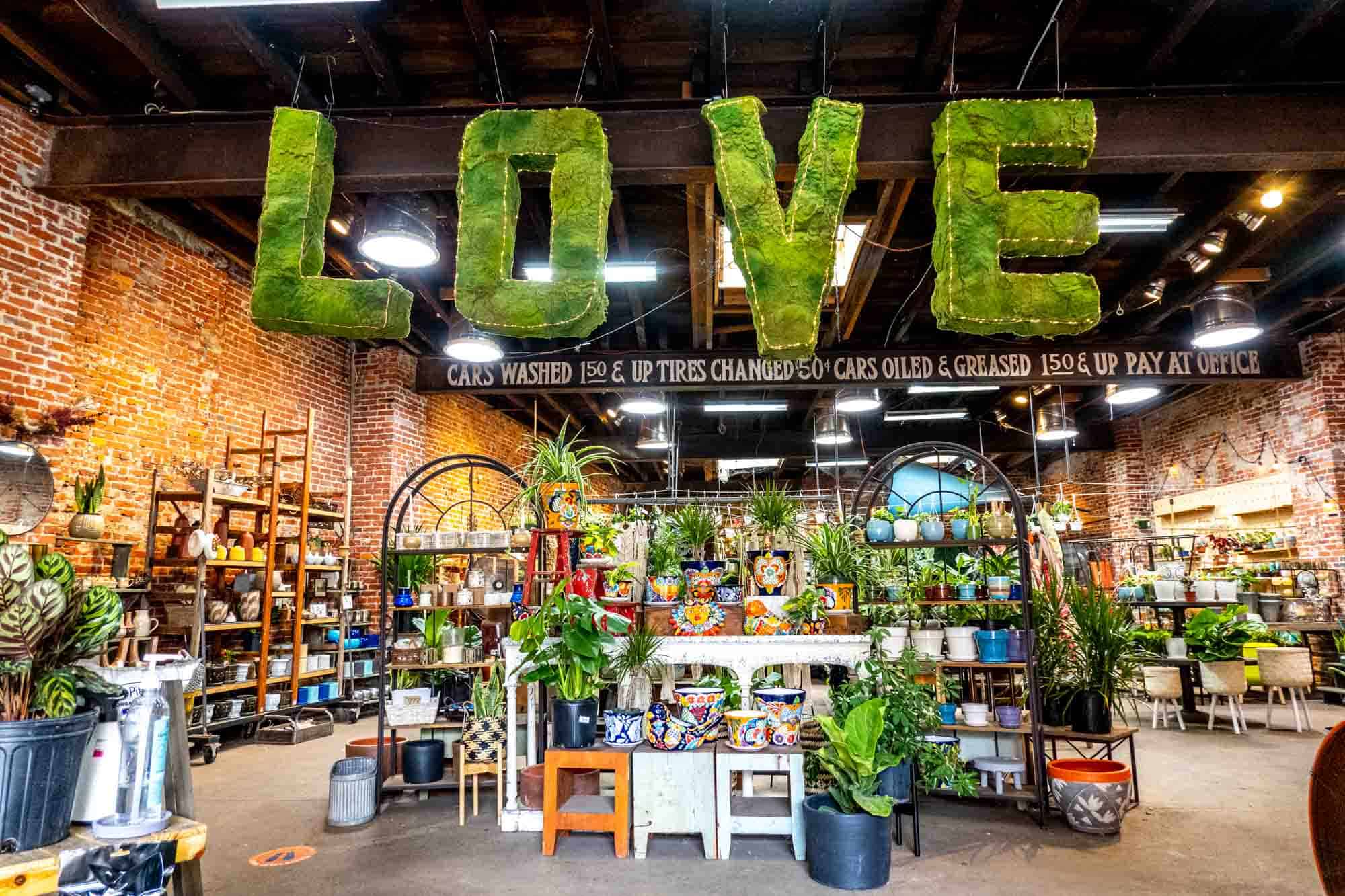 What is it like?
A densely packed neighborhood (good luck finding street parking), East Passyunk has over 150 independent businesses, including bars, restaurants, coffee shops, and stores. One of the most popular areas of the city, Food & Wine magazine named it one of the "Top 10 Foodie Streets in America."
In addition to the food options, you'll also find parks and local landmarks like the Singing Fountain, which entertains visitors with music.
Regular markets and festivals keep the area even more lively. The annual Flavors on the Avenue includes lots of food, live music, sidewalk sales, and artisan products. In the winter, the neighborhood hosts one of Philadelphia's most popular Christmas attractions – the display or lights and decorations called Miracle on South 13th Street.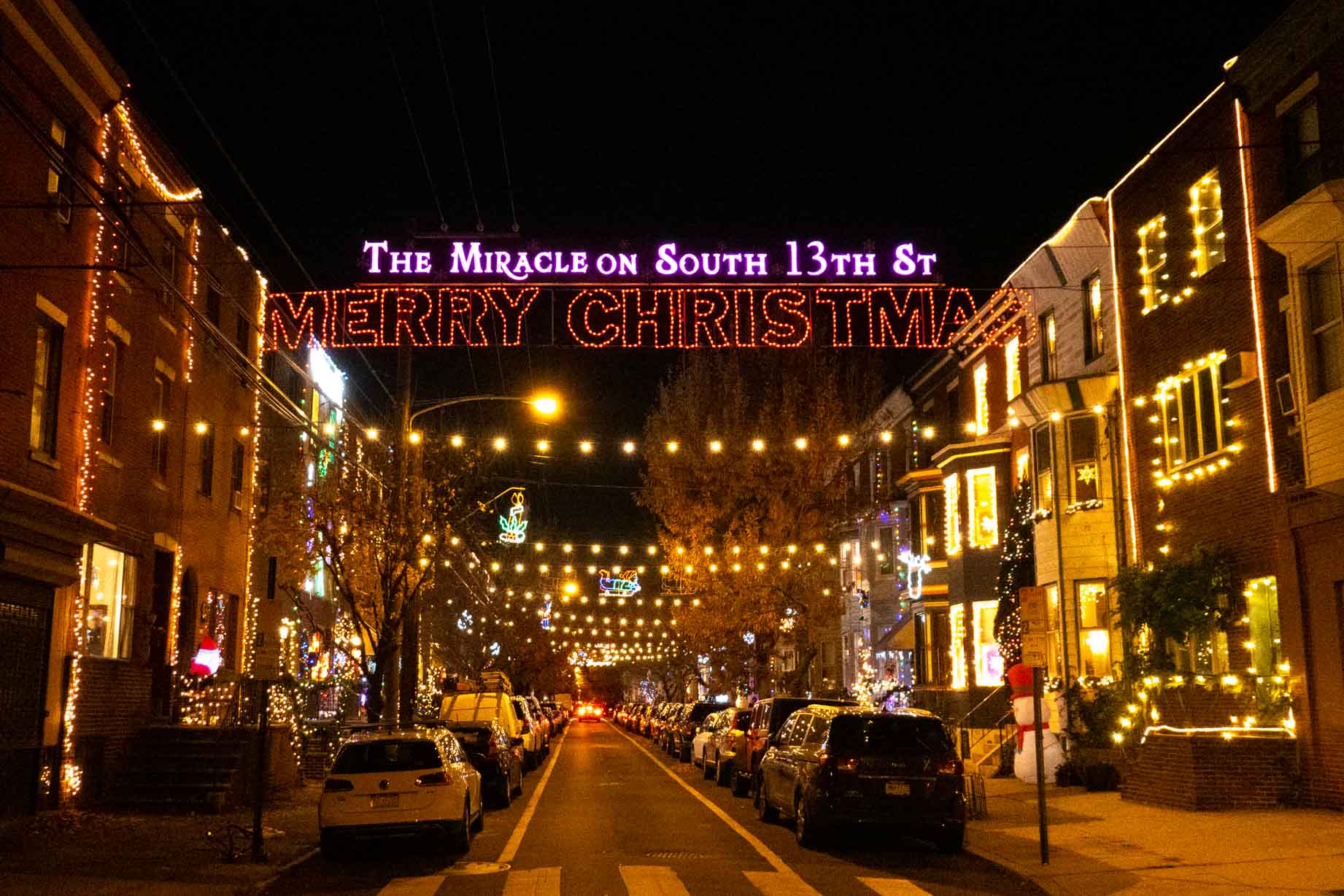 Fast facts
Population: 15,181
Median age: 35
Median rent: $1194
Median home value: $322,392
Where is it?
In South Philly, the neighborhood surrounds the diagonal Passyunk Avenue just south of the Italian Market from 9th Street to Broad Street.
Don't Miss
Sites and businesses
Singing Fountain — East Passyunk Ave., Tasker Street, and 11th St. form a triangle-shaped plot that holds the Singing Fountain. This neighborhood landmark is a gathering place in every season with benches and hidden speakers playing music. It's also the site of a weekly farmer's market.
Urban Jungle — Plants, gardening supplies, and all things horticultural make up the offerings at Urban Jungle. This lovely oasis is a neighborhood highlight.
South Fellini — With clever messages and local slang, South Fellini makes some of the city's most unique pins, patches, t-shirts, and more.
Good eats
Bing Bing Dim Sum — Chinese dishes with a Jewish-American flare are what you'll find at this cozy restaurant. Bing Bing Dim Sum specializes dumplings, buns, and other filled doughs like the incredible cheesesteak bao and pork soup dumplings.
Pat's and Geno's — The city's most famous cheesesteak spots occupy opposite corners on 9th Street. They're both open 24/7.
Le Virtu — Serving rustic cuisine from Italy's Abruzzo region, Le Virtu uses locally-sourced ingredients on its seasonal menu.
River Twice — The seasonal 7-course tasting menu at River Twice features ingredients from the Delaware River Valley and the Mid-Atlantic.
Gabriella's Vietnam — A personal favorite, Gabriella's Vietnamese is a stand-out in East Passyunk. From hot pots to banana leaf wrapped dumplings to incredible winter flounder, there are lots of interesting Asian classics to try, all served family-style.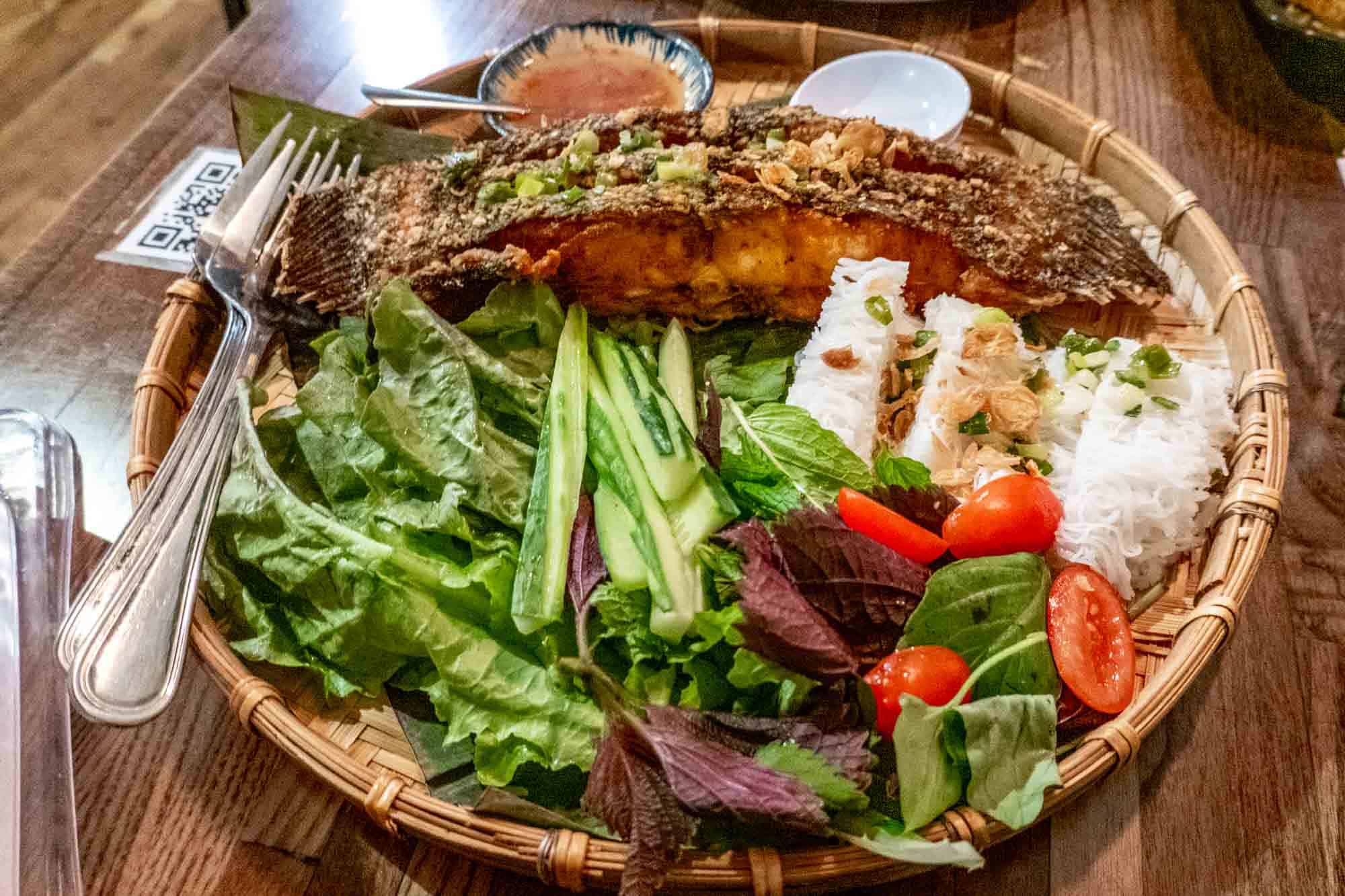 Laurel — A little bit French, a little bit American, Laurel offers a 6-course chef's tasting menu. A reservation here is one of the most sought-after in Philadelphia. Read more about Laurel restaurant.
Juana Tamale — If killer tamales and queso birria beef tacos are your thing, Juana Tamale is your place. There are vegan options, too.
POPE (Pub on Passyunk East) — The quintessential neighborhood craft beer bar, POPE features a menu of soups, burgers, wings, and more.
Bok Bar — Located in a former high school, Bok Bar is one of the coolest rooftop restaurants and bars in the city. It's perfect on a sunny afternoon and a great place to have a sunset drink.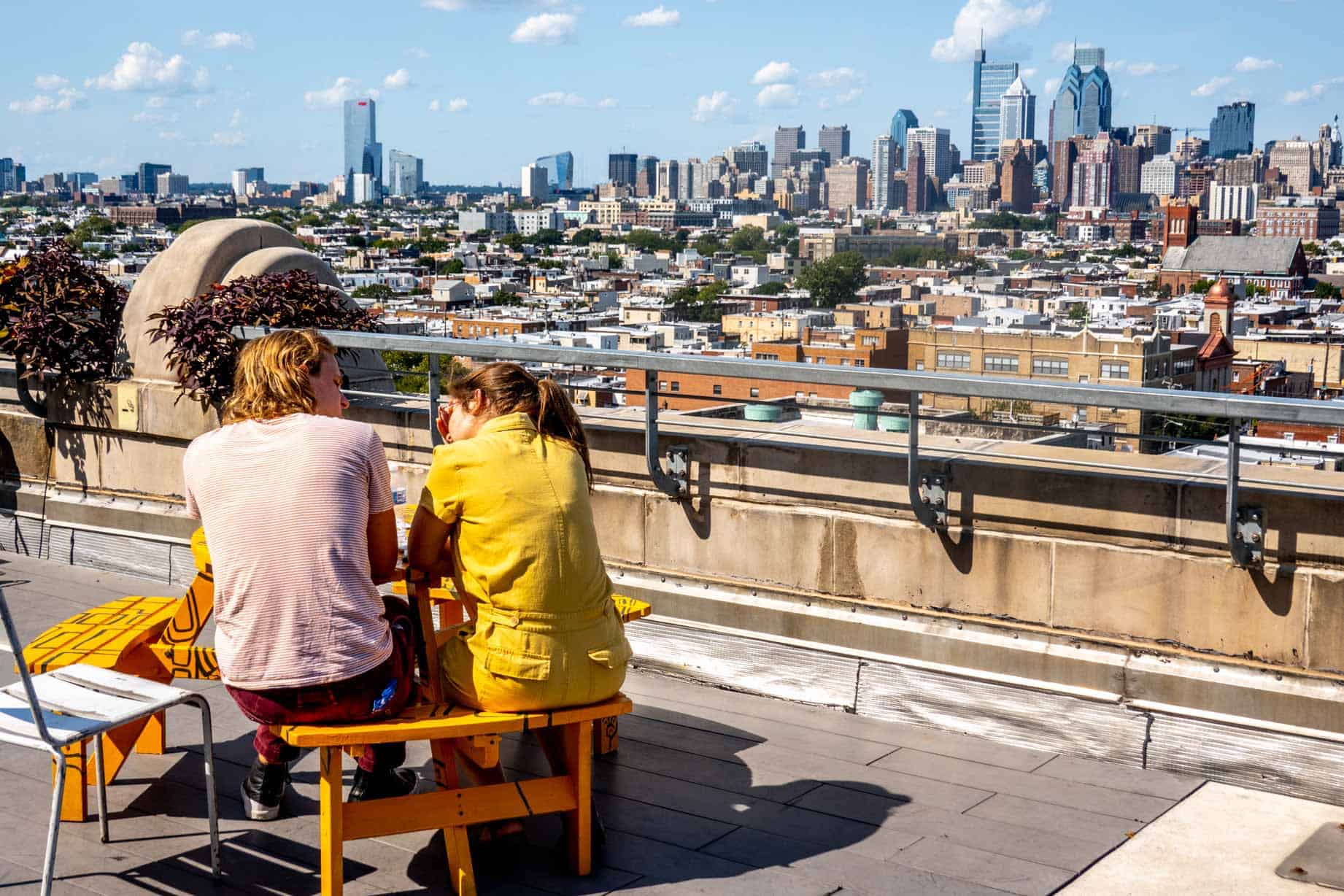 The Dutch — Dutch baby pancakes, fluffy omelets, and hearty sandwiches–these are the things The Dutch is known for. The recent move into the neighborhood has them adding a full dinner menu that also includes breakfast for dinner.
Korshak Bagels — Delicious bagels with unique ingredient combinations and a quirky owner with a penchant for poetry make Korshak Bagels not just a neighborhood–but a nationwide–standout. Just ask The New York Times.
Manatawny Still Works — The city outpost of Manatawny Still Works is one of the best distilleries around. They produce a wide range of spirits at their Pottstown distillery and serve them in signature and classic cocktails and whiskey tasting flights right on East Passykunk Avenue.
D'Emilio's Old World Ice Treats — It's hard to decide whether the soft serve, the sorbetto (like water ice), or the sundaes are the best items at D'Emilio's. Really, it's best just to order them all.
How to get there
East Passyunk is a 5-minute walk from the Tasker Morris Station on the Broad Street Line. Street parking is minimal, but parking is convenient at the Parkway Constitution Health Plaza Garage.
Explore more of the neighborhood