Attractions
There are hundreds of attractions to see in Philadelphia and the surrounding suburbs. Highlights include: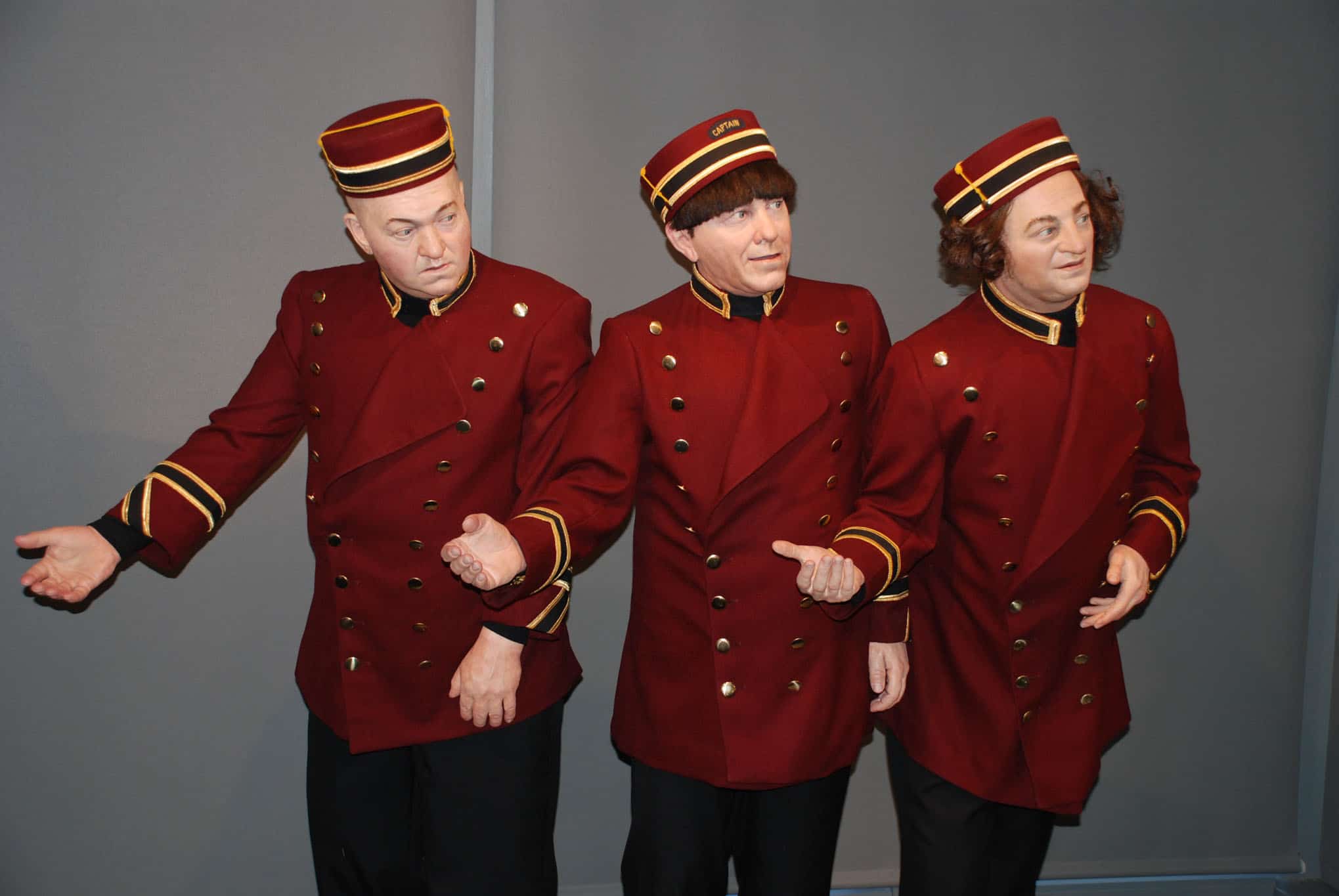 The comic trio of The Three Stooges has their own museum: The Stoogeum. And you're guaranteed to laugh.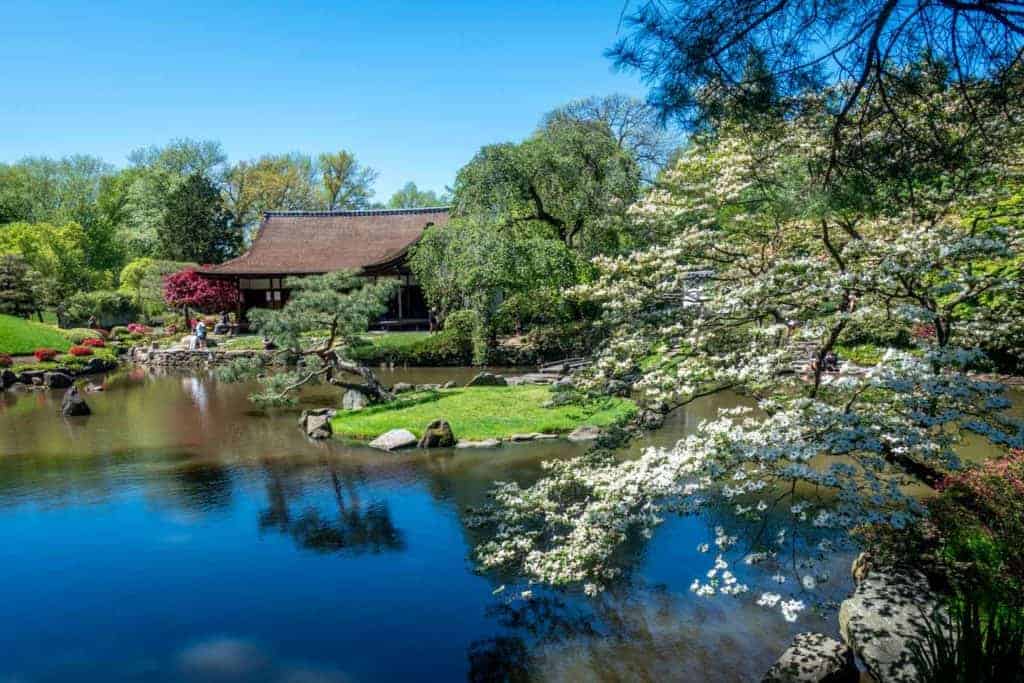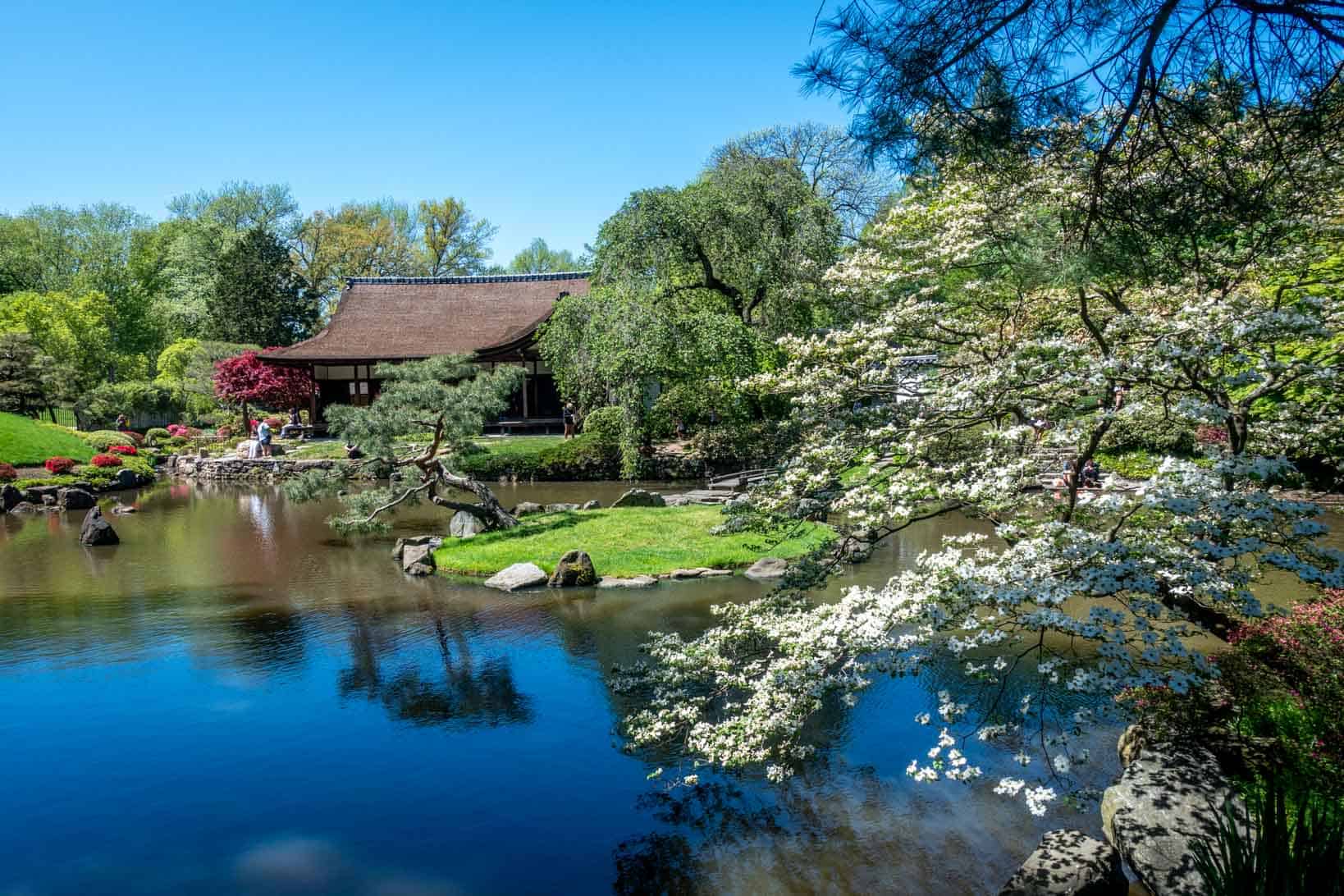 The Shofuso Japanese House and Garden is a gem in Fairmount Park. With its bright blossoms, rippling koi pond, and traditional-style house, this sanctuary is a remarkable getaway just a few miles from Center City.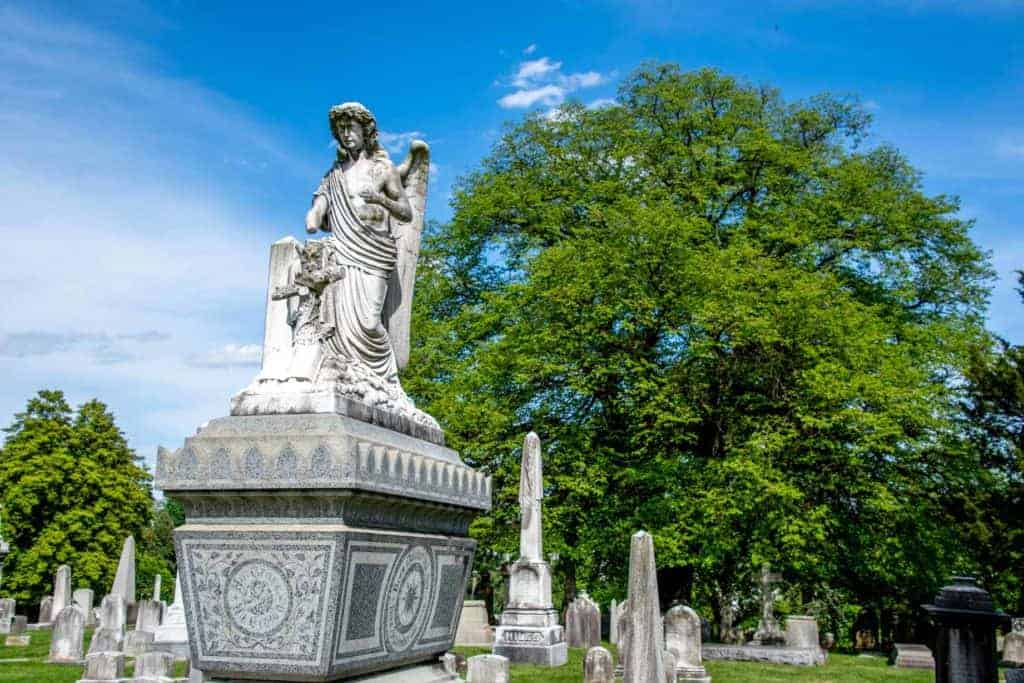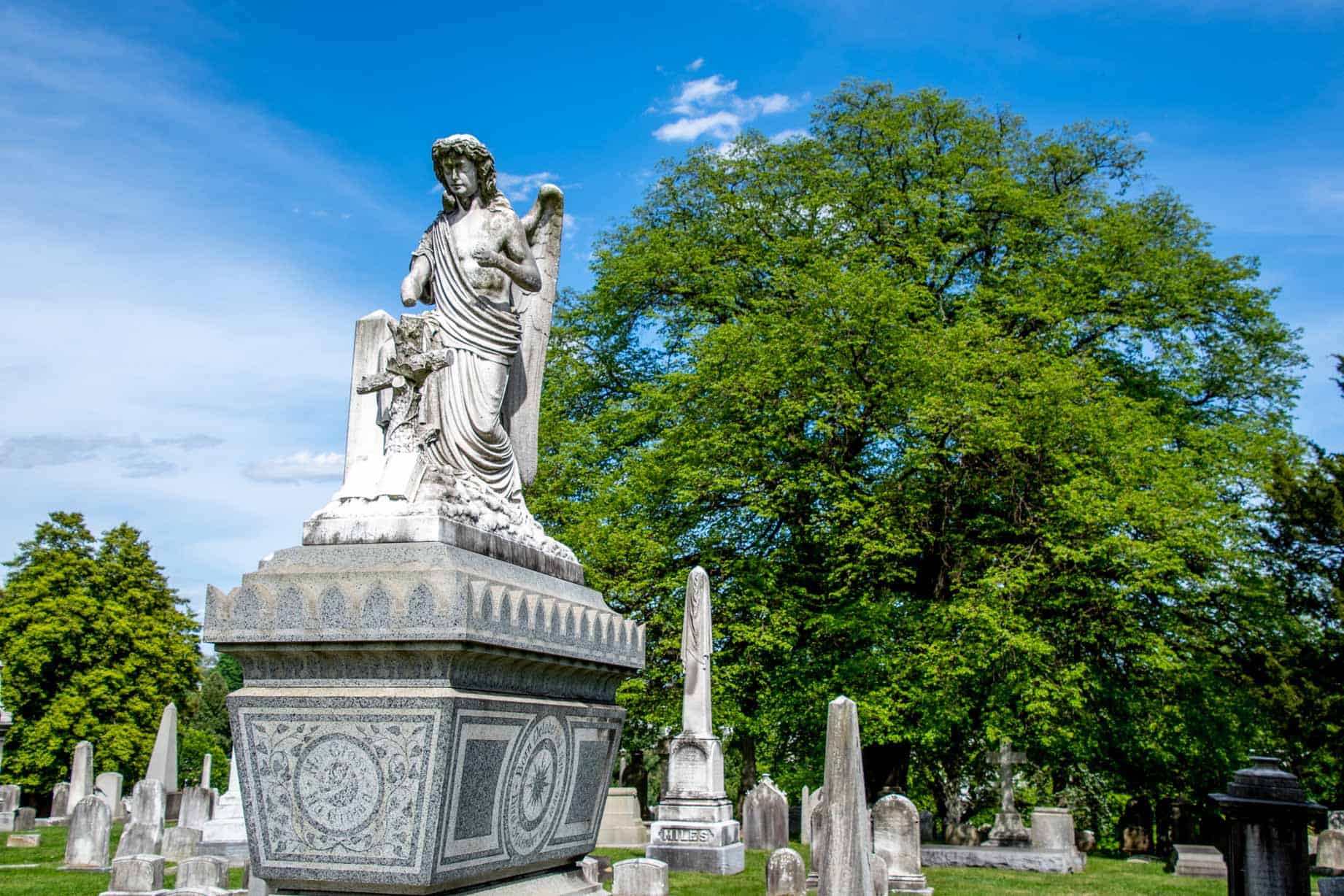 With elaborate monuments and attractive surroundings, Laurel Hill is among the unique spots to visit in Philadelphia.