Some posts on this site contain affiliate links, meaning if you book or buy something through one of these links, we may earn a small commission (at no extra cost to you).
Everyone loves to share their best Shore days with friends and family at home. Here are some of the best Jersey Shore captions for Instagram to make your social following jealous!
There is nothing more classic than a Jersey Shore summer. Whether you are down the Shore for a weekend, a full week or a month, you are going to want to share your best moments. And why not? The Shore is very photogenic and makes the perfect backdrop for your best moments. It is the supporting cast and you are the star!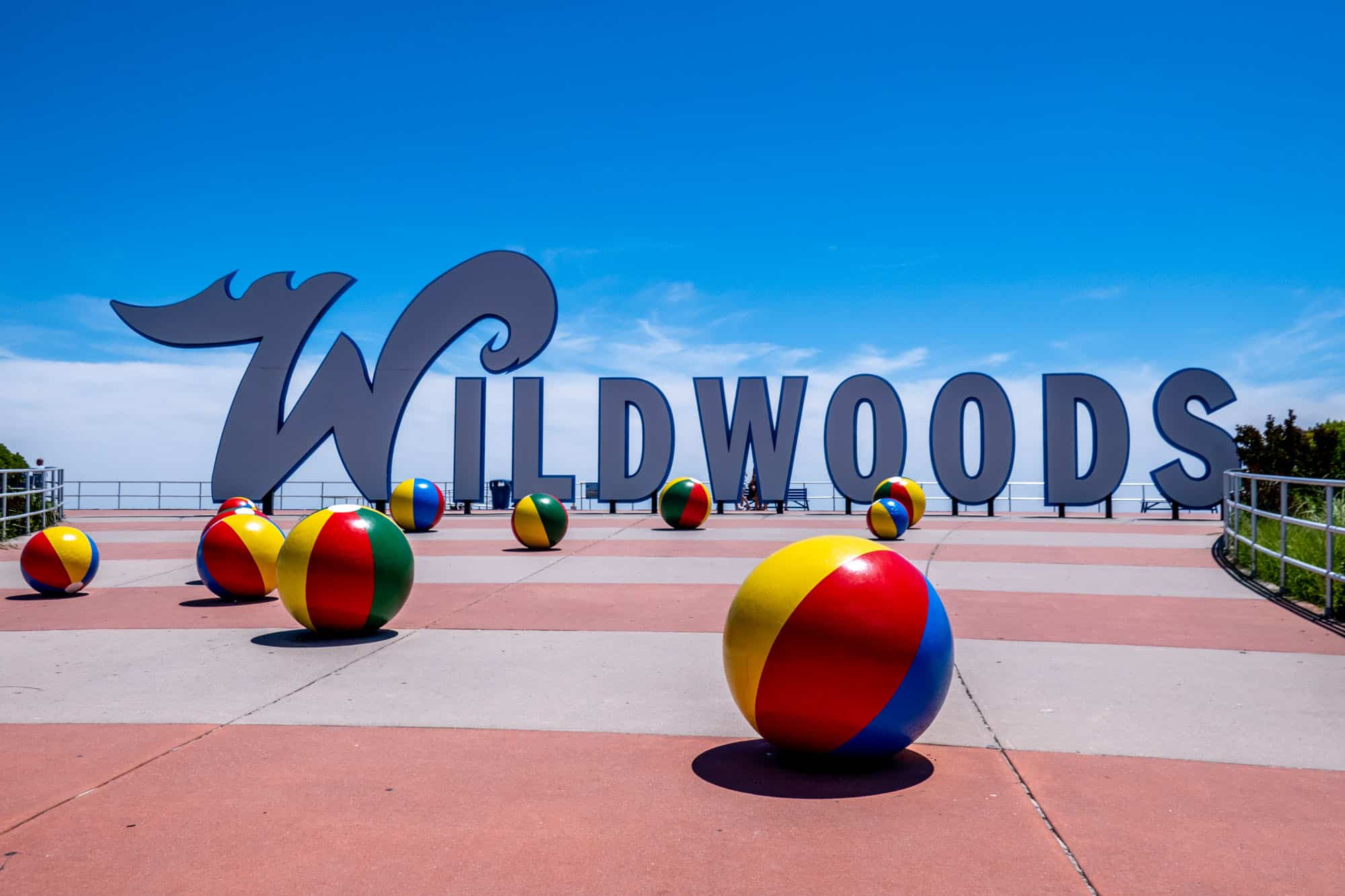 You've been taking a picture with the lifeboat at the shore since you were a kid. Snap that shot and share with your followers. Pose in front of those Victorian houses in Cape May. Do yoga on the beach balls at the Wildwood sign. Strike a pose in front of Lucy in Margate.
These Instagram quotes will give you just the right caption at just the right moment. You'll be Insta-famous with all of your friends!
Jersey Shore Captions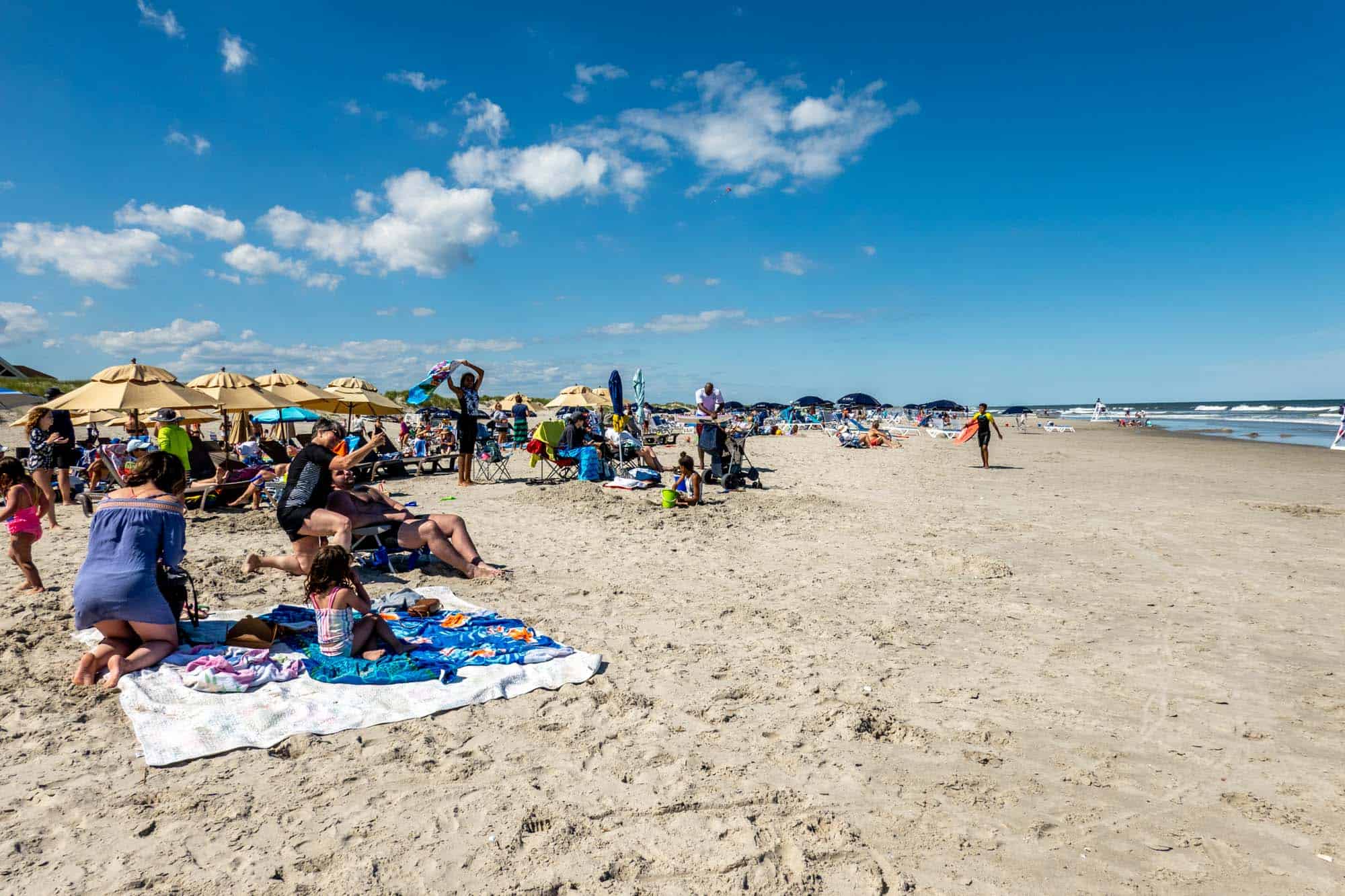 I'd rather be down the Shore.
Greetings from the Jersey Shore.
A bad day at the Jersey Shore is better than a good day anywhere else.
Restore the Jersey Shore.
My heart is down the Shore.
Jersey Shore vibes.
There are no bad days down the Shore.
Friends, sun, and the Jersey Shore.
You can't buy happiness, but you can buy a stay at the Jersey Shore and a beach tag, and that's basically the same thing.
Life is better down the Shore.
Living my best Shore life.
Headed to the Jersey Shore, be back never.
Get your grub on the Boardwalk.
Working on my tan at the Jersey Shore.
What happens at the Shore stays at the Shore.
The Jersey Shore is the kind of place where the policeman has a little cottage that might have been in the family for years and many other people call home.
Yeeeah buddy.
Never fall in love at the Jersey Shore.
Jersey Shore. I ain't even mad.
I've got the Jersey Shore on my mind.
Jersey girls do it better.
The Shore ain't no chore.
It's Ocean City time!
Shore lover.
Beach Captions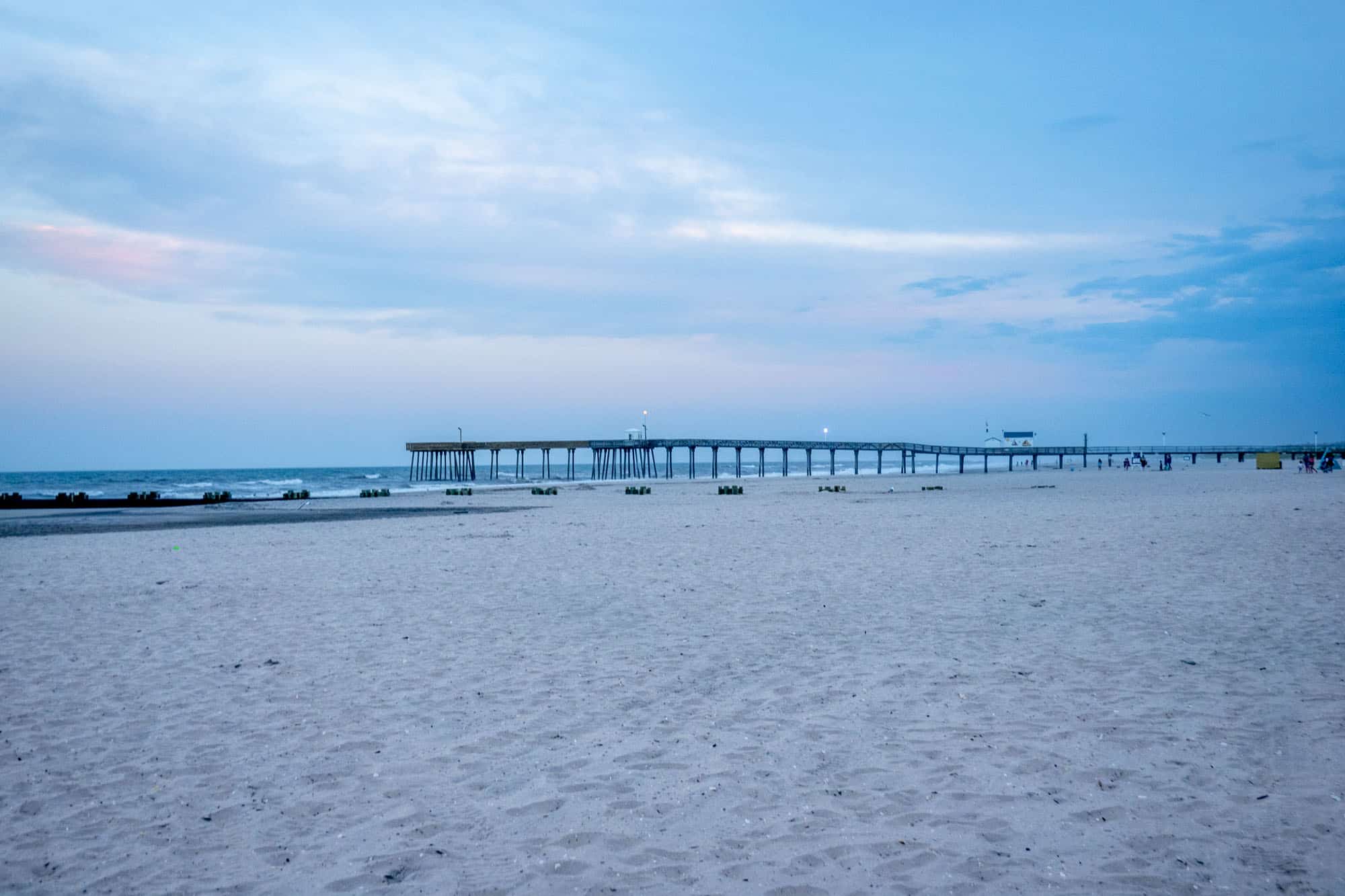 Salty and Sweet.
Vacation mode: activated.
High tides and good vibes.
Just a fish out of water.
Sunshine is the best medicine.
It's time for some beach therapy.
Fresh to death.
Eat. Sleep. Beach. Repeat.
Beach hair, don't care.
Girls just wanna have sun.
Whale hello there!
If you're not barefoot, then you're overdressed.
Don't worry, beach happy.
Sand on, stress off.
Happiness comes in waves.
Happy as a clam.
I'm an aquaholic.
Life is better in flip flops.
Life's a beach.
The tans fade, but the memories last a lifetime.