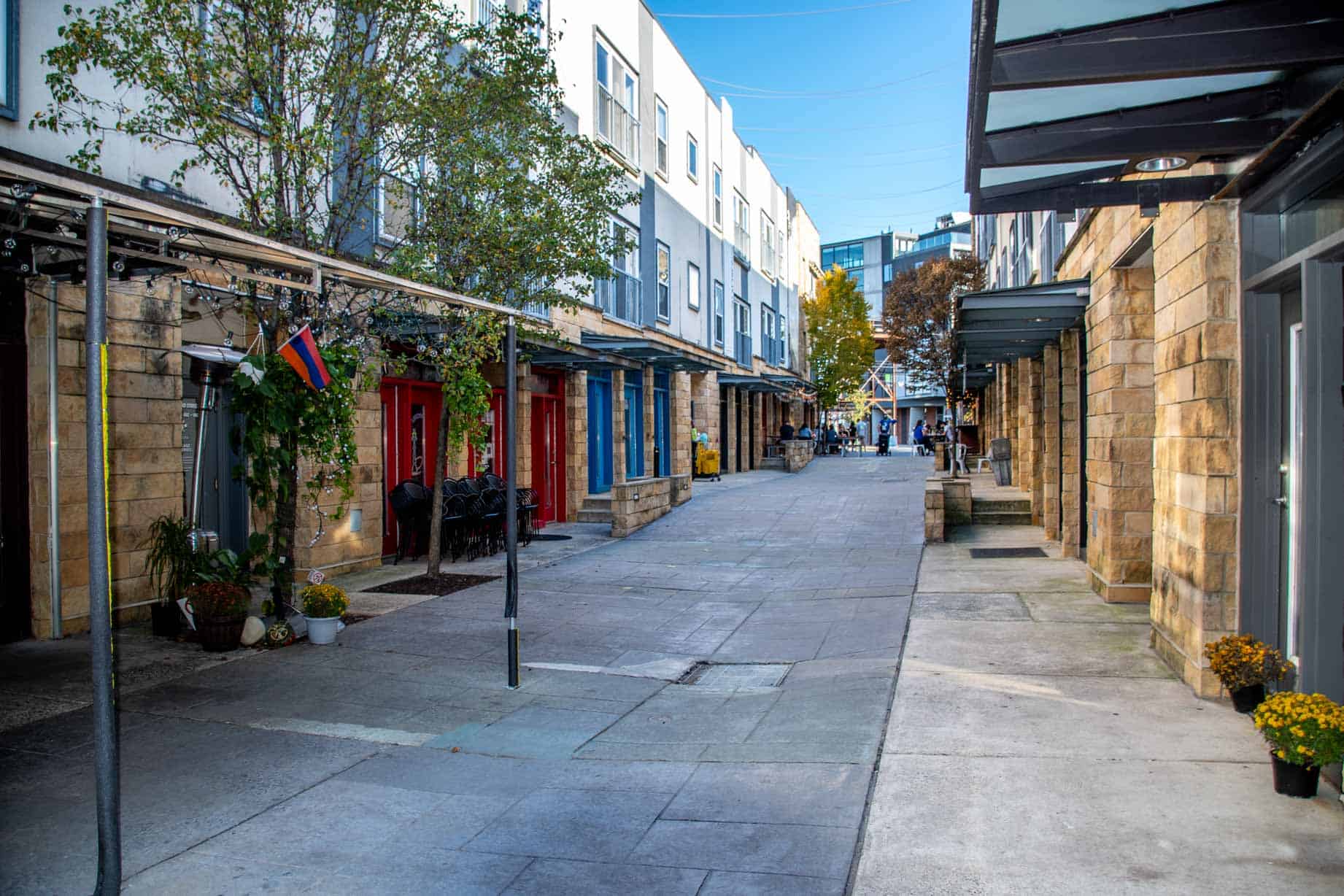 The Northern Liberties is the city's old German neighborhood that has taken on new life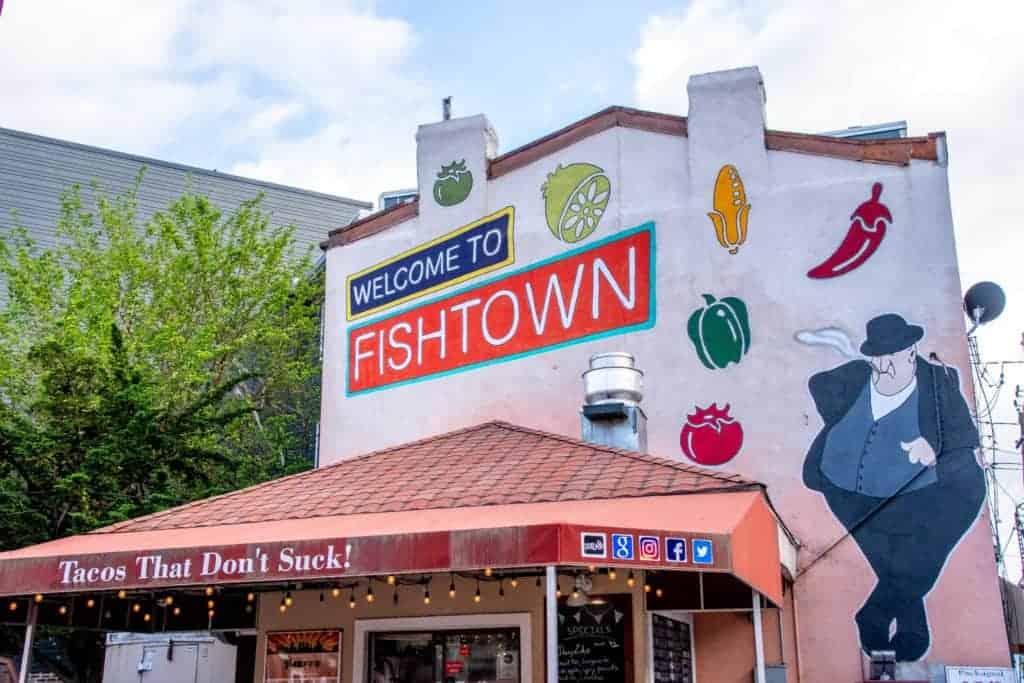 From blue-collar roots, Fishtown has exploded into Philly's trendy arts district. It's also home to some of the city's best restaurants.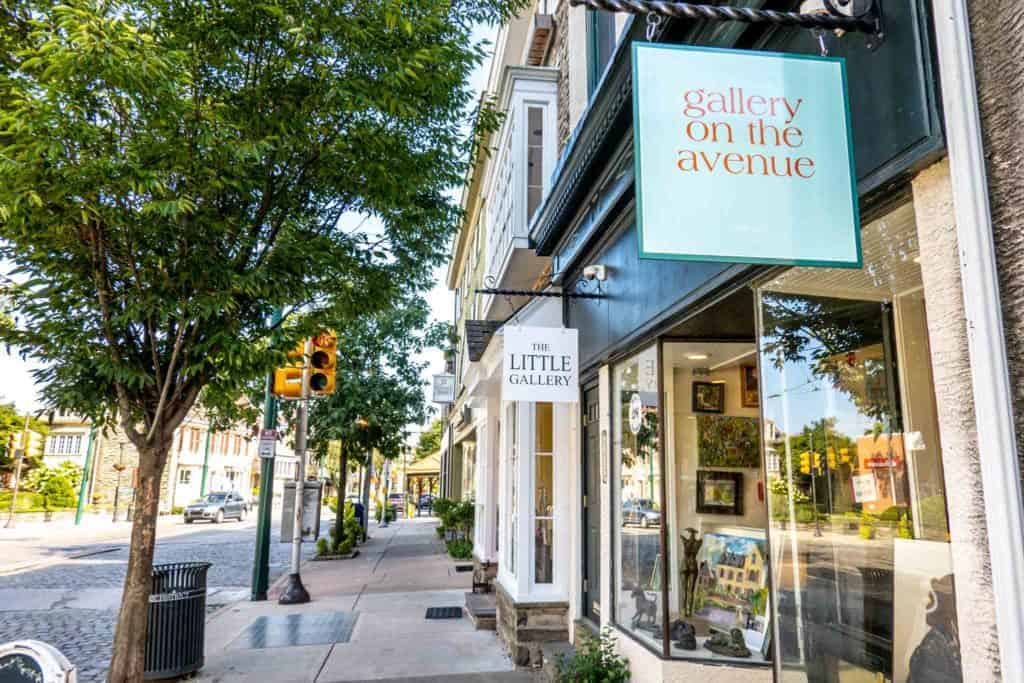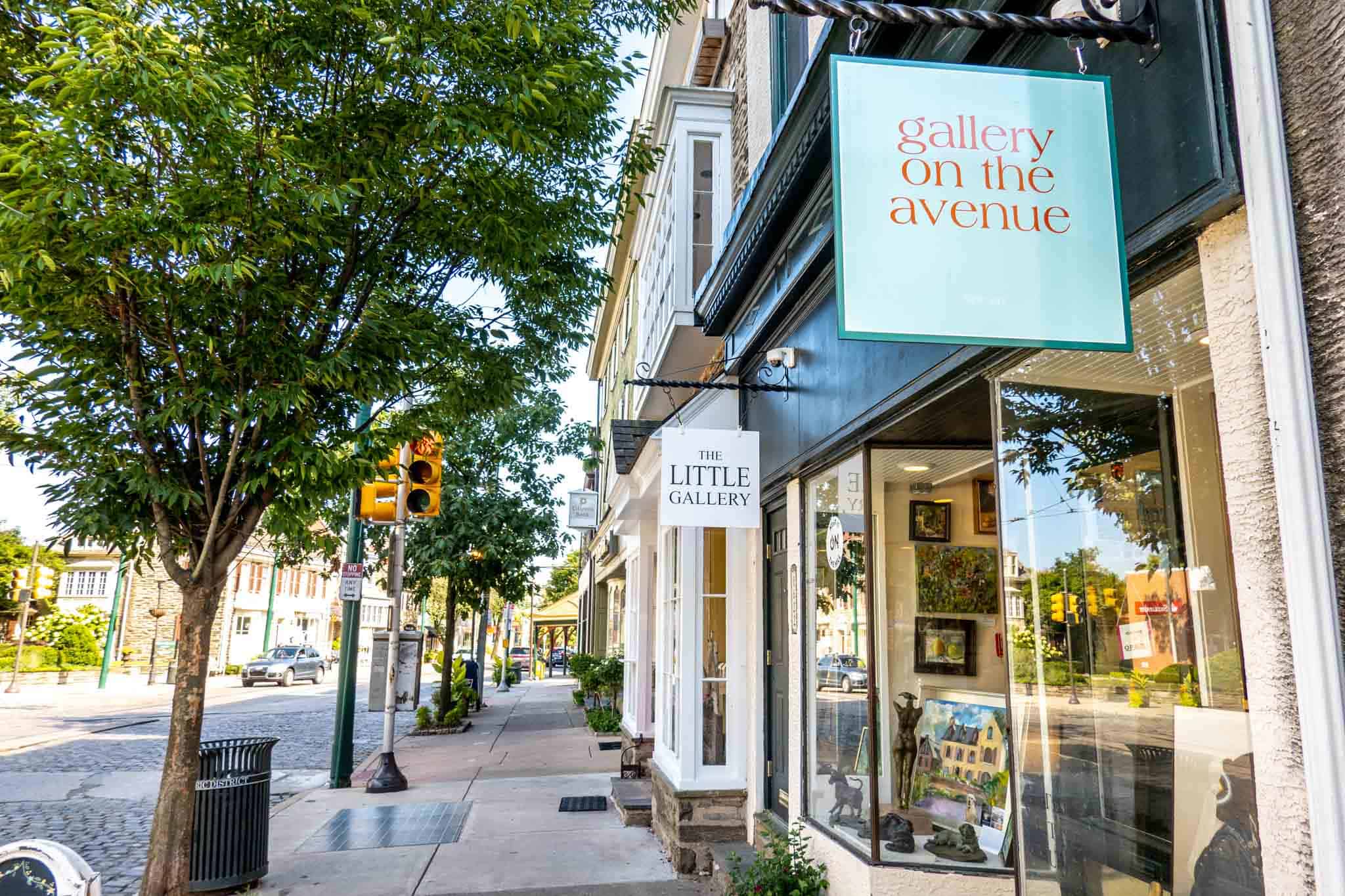 The tree-lined streets, grand homes, and tons of shops and eateries in Chestnut Hill make it a welcoming and vibrant neighborhood.